Want to collaborate on new and innovative applications for ocean technologies?
Nortek broke new ground with America's Cup team INEOS TEAM UK to measure the speed of their racing yacht through water, a metric previously uncaptured on similar sailing boats. Have an ocean technology challenge of your own, or want to innovate with us? Reach out to us today.

Pushing the limits of ocean technology to measure speed through water on a racing yacht.
Building on Nortek's history of innovation and problem-solving.
INEOS TEAM UK approached Nortek to improve their America's Cup performance. The team's goal of accurately measuring speed through water on a foiling sailing yacht had never been done before.
Nortek rose to the challenge by equipping the racing yacht with a speed log, which is a modified Doppler Velocity Log (DVL) for subsea navigation, to measure the yacht's velocity through water at up to 50 knots. The modified DVL uses an acoustic Doppler measurement to estimate velocity relative to the water column, and is mounted to the boat's foils, the wings which support the boat out of the water.
Have an ocean technology challenge of your own?
Want to collaborate on developing new and innovative applications and technologies for subsea navigation or oceanographic science? Contact Nortek to learn more.
Access to accurate velocity data was crucial to the team's ability to improve their performance during training.
See Nortek instruments in action
Nortek designs, develops and produces scientific instruments that apply the Doppler principle to underwater acoustics in order to measure water in motion, such as currents and waves.
For over 20 years, Nortek has been providing innovative, robust and accurate instruments, backed up by advanced software and comprehensive support to ensure customers maximize value from their measurements.
With eight offices spanning five continents, Nortek delivers acoustic Doppler instruments to some of the most quality-conscious, demanding users worldwide.
These instruments are used by scientists, researchers and engineers at renowned institutions and government agencies. They are employed in demanding environments that require state-of-the-art instrumentation that is reliable and easy to use.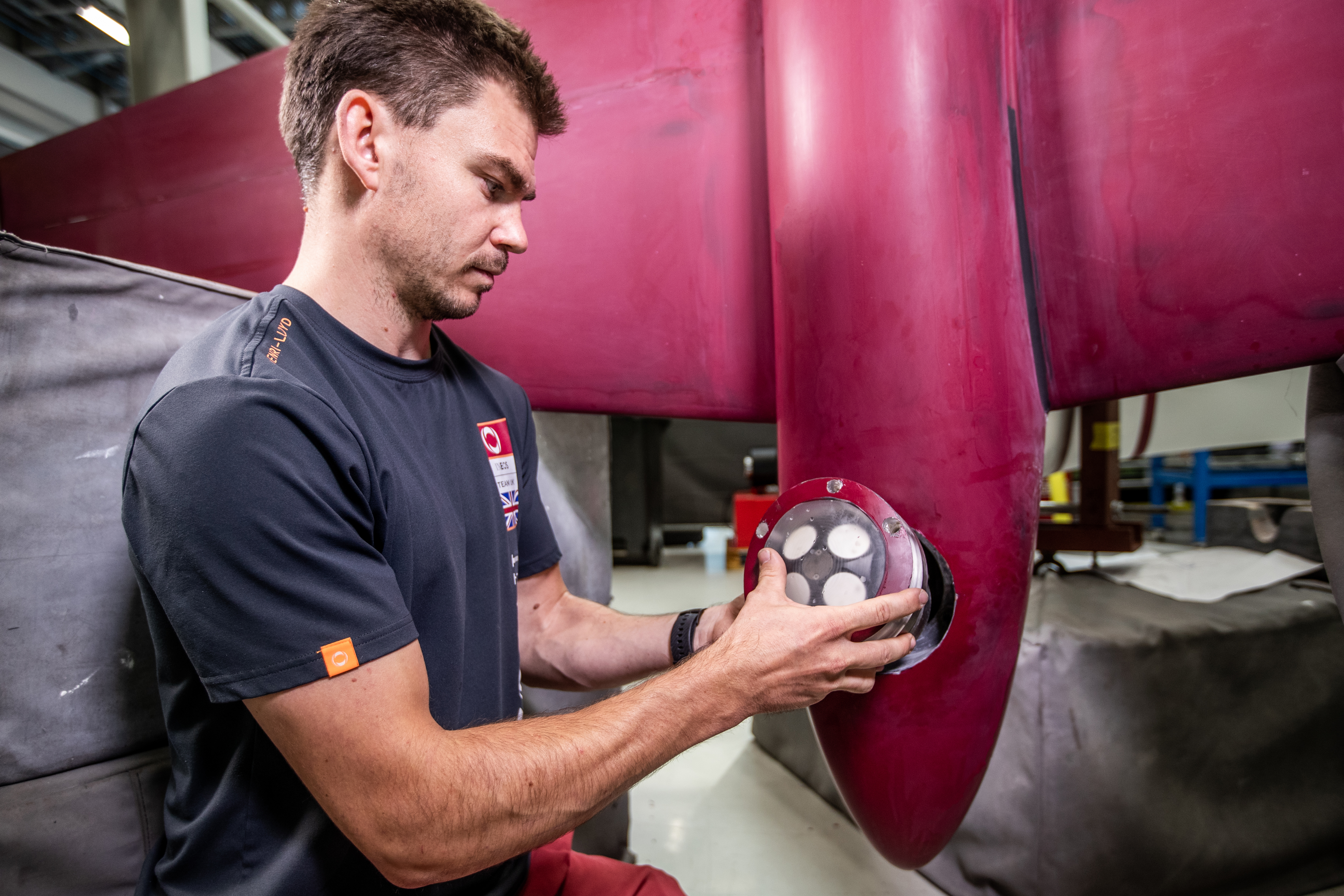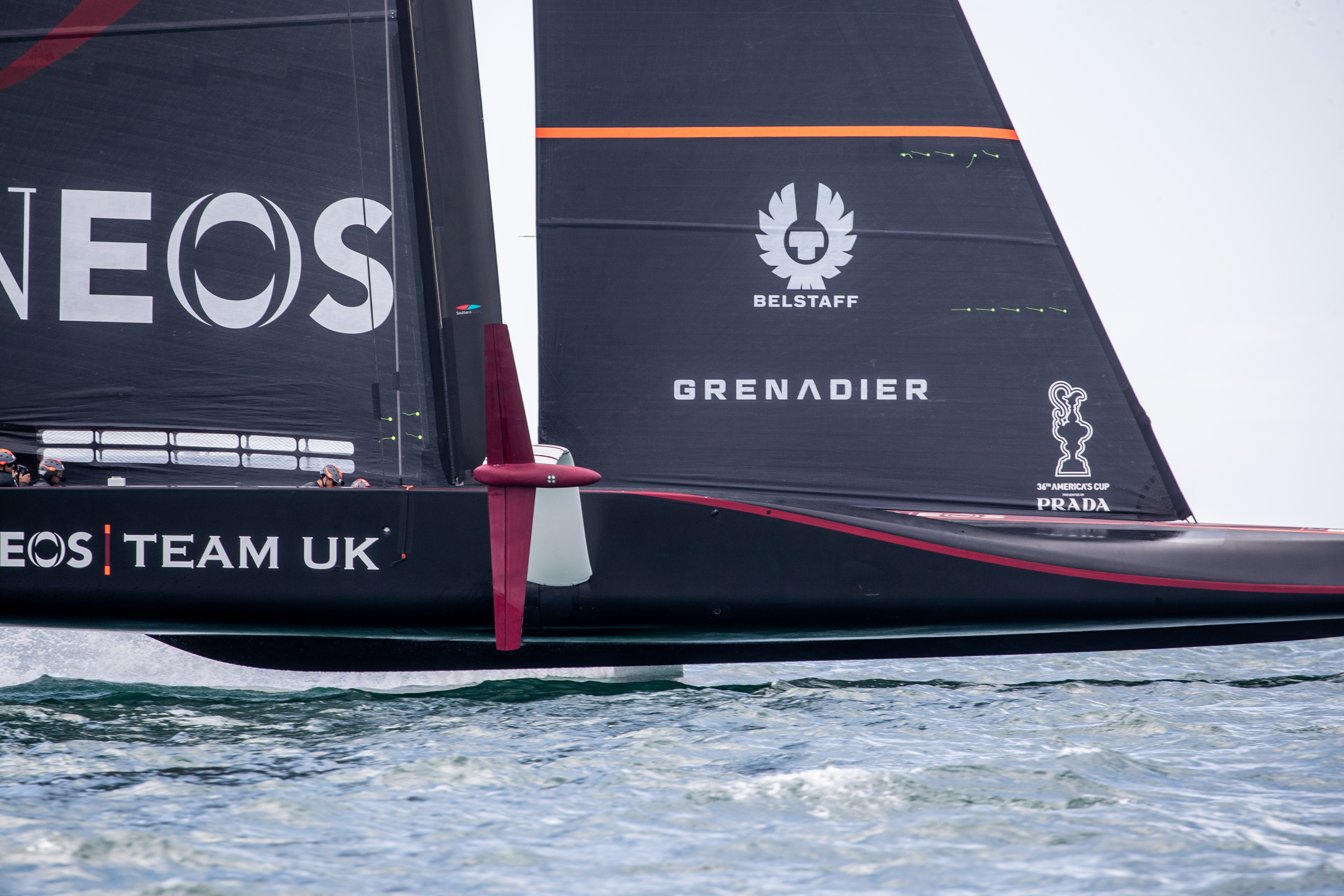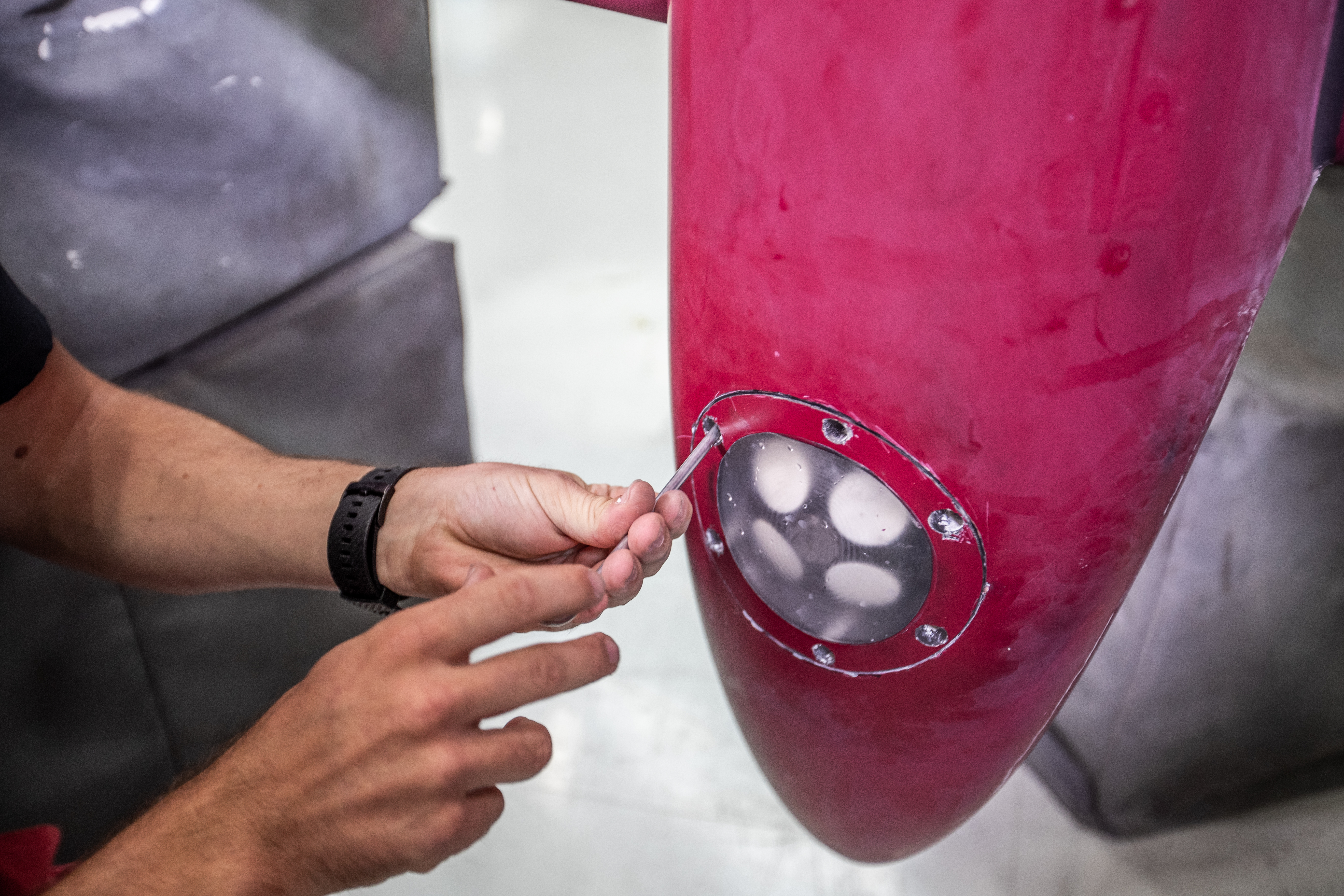 Learn more about boat-mounted current measurement solutions