Nortek Navigation Days 2022
Join Nortek at one of our worldwide Navigation Days this fall.
Reserve your spot today to guarantee admission and get the latest updates.
Meet with our DVL and navigation experts, network with others in the marine robotics and autonomy industry, and enjoy some local food and drinks.
Our Navigation Day will be relaxed and casual, with plenty of opportunities to share knowledge, learn from others, ask lots of questions, and make useful connections with people in your industry.
Aberdeen, UK
October 6, 2022
Aberdeen Boat Club, 09:30-16:00 with partner HydroSurv
Singapore
October 12, 2022
Raffles Marina, 09:30-16:00 with partners Sea and Land Tech and Beex
Boston, USA
November 17, 2022
Location to be announced.
Trondheim

, Norway
November 3, 2022
Location to be announced.
Fremantle, Australia
October 26, 2022
Sonar Room, 42 Mews Rd, Fremantle WA 6160, 9:30-16:00 with partners Topaz Subsea and Reach Robotics
Save the date

and we'll provide you with further details for joining us on the day!
Who you'll meet with
The following Nortek experts will be present at one or more of these events: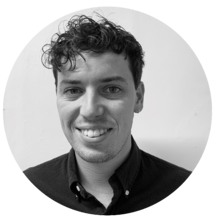 Rory Findlay

Business Development Manager - DVL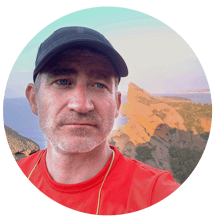 Torstein Pedersen

Product Manager - DVL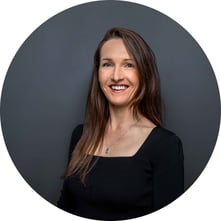 Claire Cardy

Global Marketing Director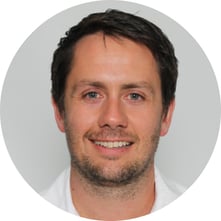 Yarran Crichton

Director - Nortek Australia
Scott Gray

Director - Nortek UK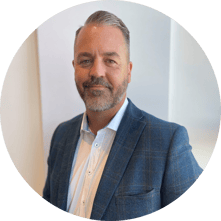 Dan Ritchie

Director - Nortek USA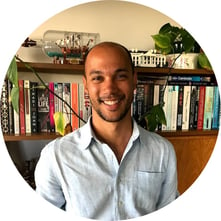 Nery Neto

Sales Engineer - Nortek Australia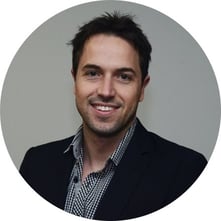 Harry Hughes

Sales Engineer - Nortek Australia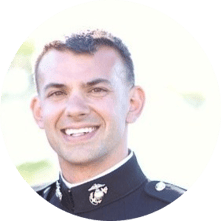 Cory Baxter

Business Development, North America